Wild Boar Models proudly presents our new range of 1980's Containers
Now available to order are a range of 20ft container models based of 1980's prototypes featuring numerous different detail variations to allow an accurate representation of the era's container traffic to be modelled. Our first release is 5 different boxes based on the standard 20ft design. These are competitively prices at £6 each (pre P&P) and are manufactured in the United Kingdom. Further models are planned for the range including 40ft boxes and potentially some 30ft models too.
All of these containers are supplied as a single piece and require surface preparation (if deemed necessary), painting and transfers to complete. Please fill in the order form below if you wish to purchase any of these items.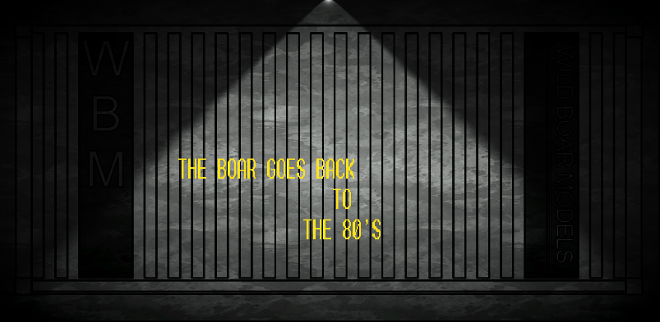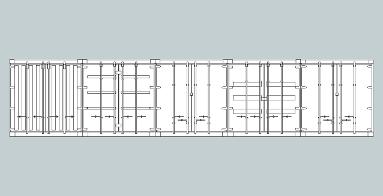 5 Container Multipack (WBM8020X: Featuring 1 of each of the 5 designs from the first batch of 20ft containers. Create some variation in your rakes.
Only £30 for 5 containers!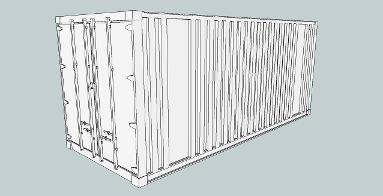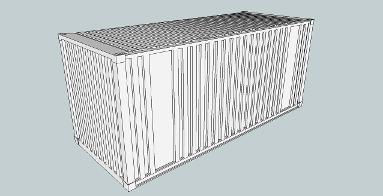 20ft Container variant 1 (WBM80201)
Flat panelled door
Large recessed data panel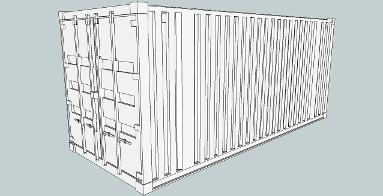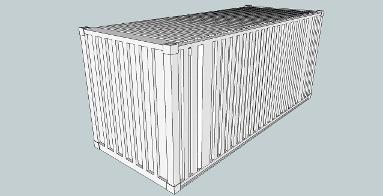 20ft Container variant 2 (WBM80202)
3 horizontal ribs on door panels
Corner vents
Raised side data panels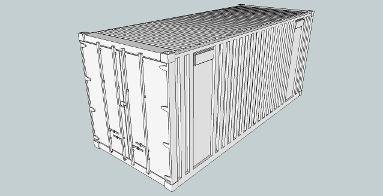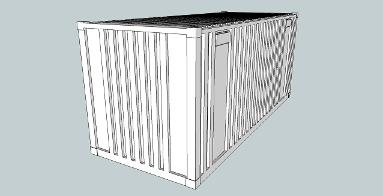 20ft Container variant 3 (WBM80203)
Flat panelled door
Large recessed data panel
Large side vents
Non door end data panels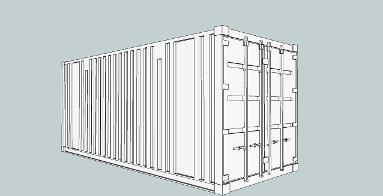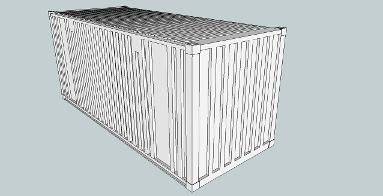 20ft Container variant 4 (WBM80204)
3 small horizontal recesses on doors
Large recessed data panel
Joined pairs of side ribs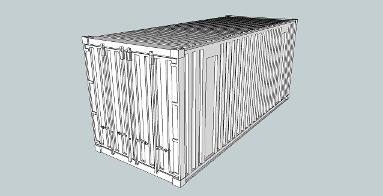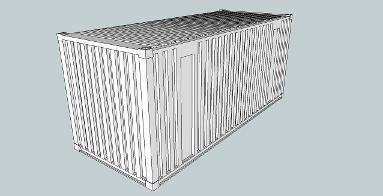 20ft Container variant 5 (WBM80205)
Vertically ribbed door
Recessed side data panels